2019 Summer Mountaineering Camp at the Bugs!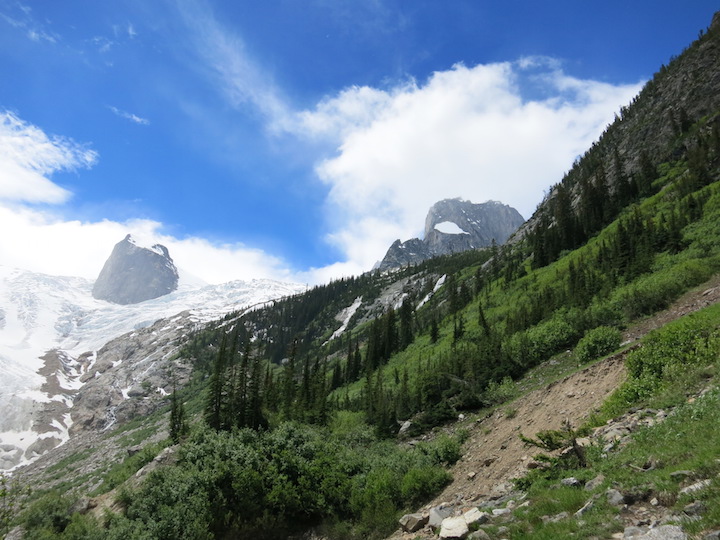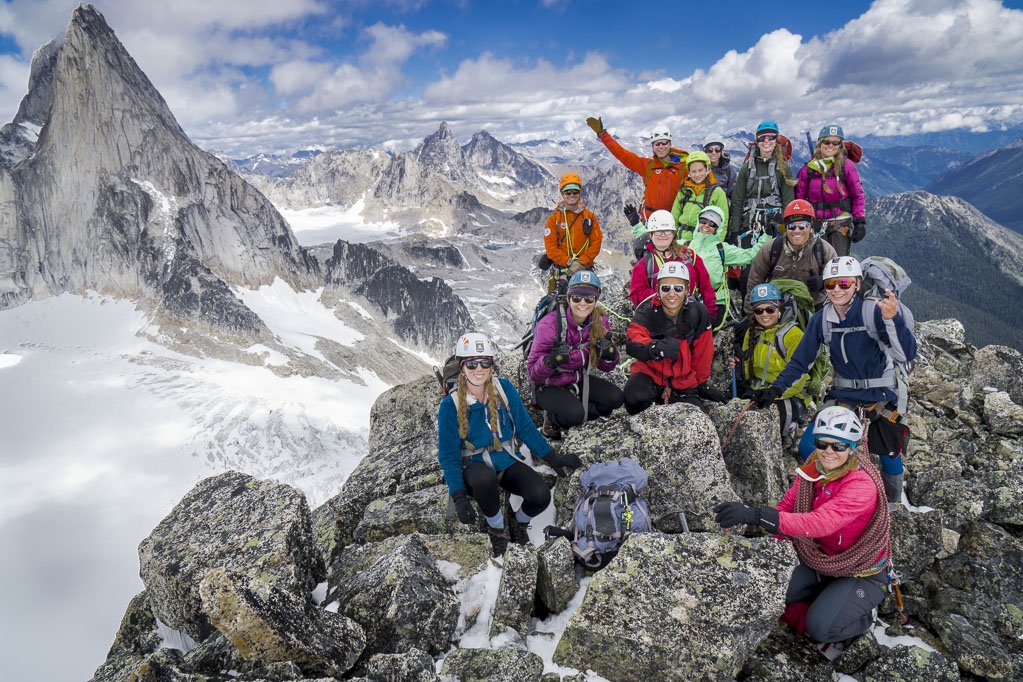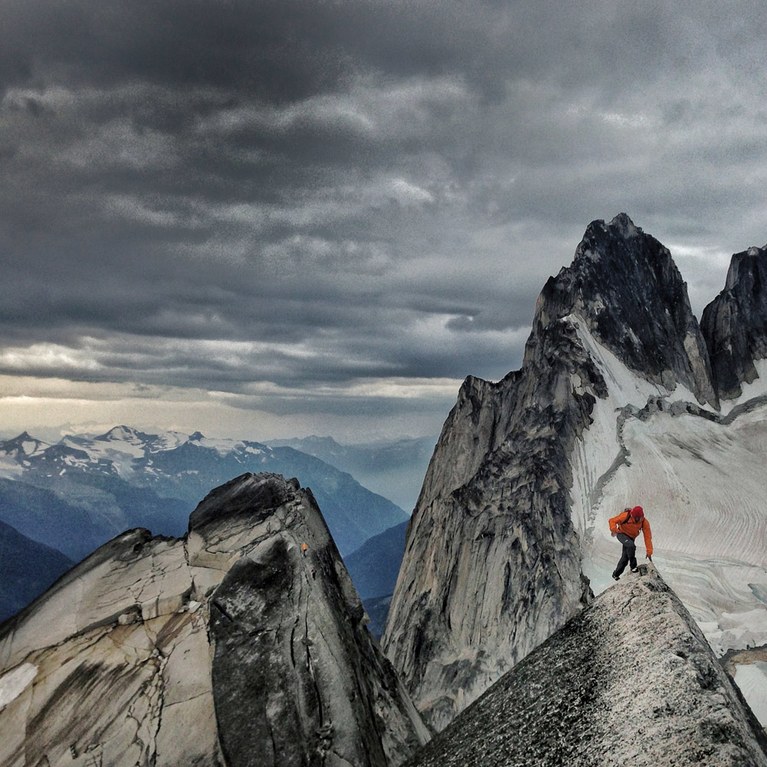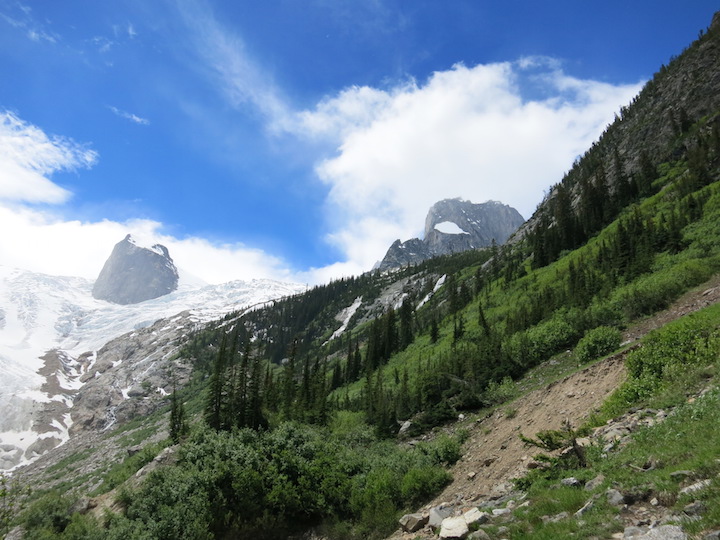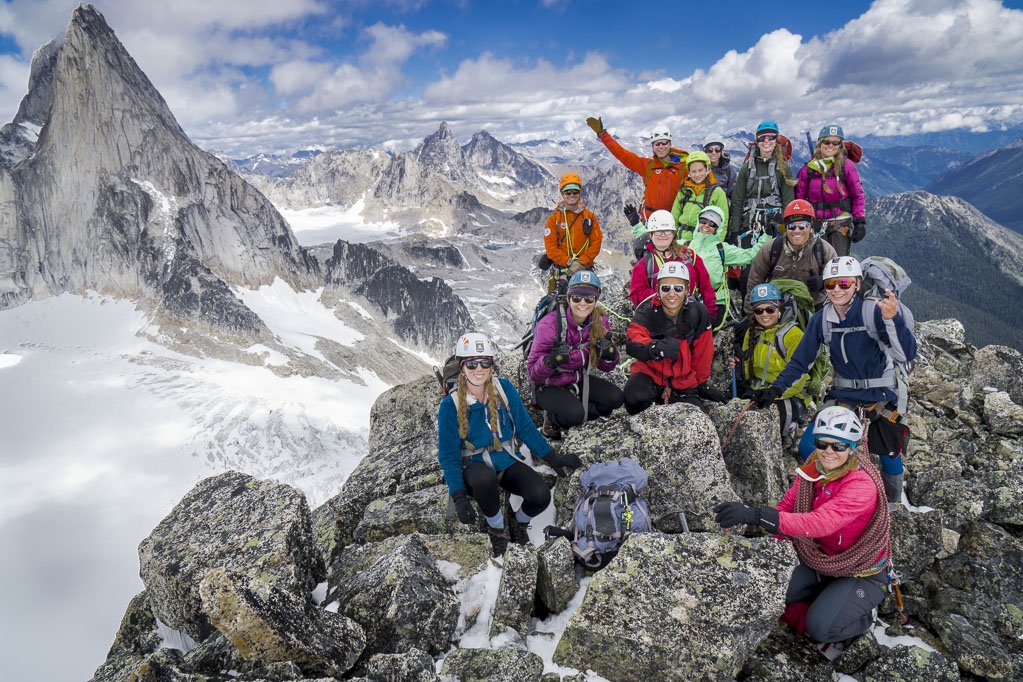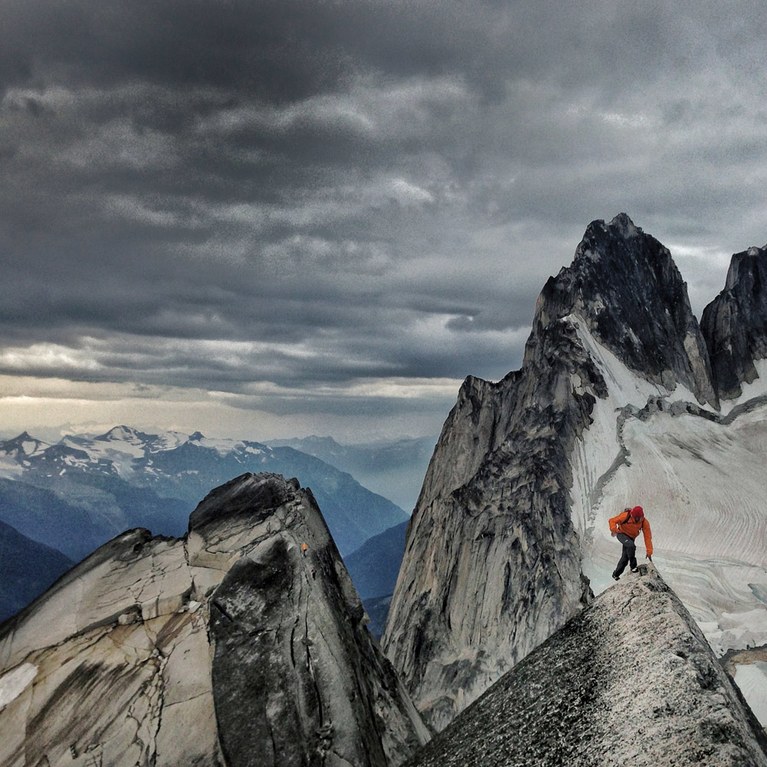 2019 Summer Mountaineering Camp at the Bugs!
*If your selection is sold out, please contact Kira if you wish to be added to the wait list.
These are tickets for Regular Participants only.
ACC Southern Section takes the Bugaboos 2019!
*JULY 22-27, 2019*
Before making a selection and payment please read all the following information including the difference between "with guide" and "without guide".
ACC Southern Section takes the Bugaboos 2019!
*JULY 22-27, 2019*
Join us for a week of mountaineering and rock climbing adventures in the all-time alpine paradise of Bugaboo Provincial Park! Live your best life enjoying 5 nights accommodation in the Conrad Kain hut, prepared meals (breakfast, dinner, dessert) and alpine exploration facilitated by 2 ACMG guides, an Apprentice guide and our Southern Section's amateur leaders. The pristine Purcell wilderness will be your base camp for early mornings and relaxing evenings while you socialize with new and old friends! Objectives will be based on the skill level and general interests of the group. For participants who wish to organize independent rope teams, there are lots of opportunities for more demanding objectives, including alpine ice and multi pitch rock climbing objectives. Group gear such as ropes, carabiners, first aid kit, etc. will be supplied and porters will be hired to transport all food into the hut.
A personal gear list can be found here.
This camp welcomes all current ACC members (14 years of age or older with an adult) who are prepared for physically-challenging days, including walking long distances and climbing with a pack. A combination of aerobic training and/or strength training is strongly encouraged. An intermediate skill-set in mountaineering, multi-pitch rock climbing and/or glacier travel will greatly benefit one's experience. Participants can expect a steep, 4.6 km hike up to the hut in about 3-4 hours with 700m of elevation gain.
Two price options for the camp are possible. Only difference in the two options is weather or not you want a guided experience. For those who wish for a guided experience we have hired 2 ACMG guides and 1 apprentice guide. Our lead guides will be Tim McAllister and his partner Jen Olson both IFMGA and ACMG Mountain Guides based right in Wilmer BC. They have guided and worked throughout the Purcells, Monashees, Selkirks, Rockies, Caribous and many more. Being based out of Wilmer, the Bugaboos are right in their backyard. From years of traveling into the Bugs on guided and personal trips they have gained an invaluable amount of knowledge that will greatly improve your experience on this trip. Included in your guided experience will be daily objectives that challenge you in a safe environment all the while learning and refreshing essential mountain skills.
For those who wish to venture off on their own each day we have an option with all the same inclusions but no guide experience.
Important Notes:
The Hut is fully equipped with sleeping pads and all kitchen equipment: Please be sure to visit the ACC hut page for details on the Conrad Kain hut: https://www.alpineclubofcanada.ca/web/ACCMember/Huts/Conrad_Kain_Hut.aspx

With 20 spots available, availability is based on first-come-first-serve.

TICKETS ARE NON-REFUNDABLE (unless we are able to fill your spot). We recommend contacting your insurance company to purchase trip cancellation insurance. The national ACC offers trip cancellation, medical, and evacuation insurance through TuGo. Follow the link for more information. TuGo

If all tickets are sold please contact Kira to be added to the waiting list.

Lunches are attendees responsibility

Pre-trip planning meeting to follow (car pooling etc)

Make sure you have all required gear on the personal gear list (found above).
Send your questions and inquiries to kira_bateman@hotmail.ca 😊